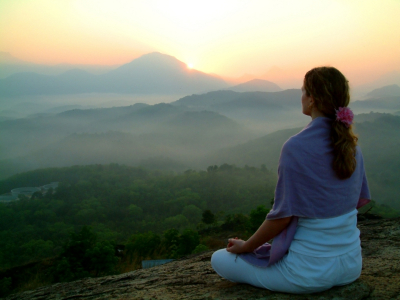 Dr. Joe Dispenza first discussed this message in the movie The Secret, explaining how each morning he would influence the events of his day through meditation, prayer, and imagination.
He says that we create our minutes, hours, days, weeks, months, and years through conscious and unconscious thinking.
Dr. Dispenza is essentially suggesting that the World does not happen to You, You happen to the world.
Consider the following, which all tell the same story:
"If you change the way you look at things, the things you look at change." Dr. Wayne Dyer
"If you change the way you see yourself and the world, the self and the world you see, changes." David Cameron
"There is no world apart from what you wish to see, change but your mind and what you want to see, and the world MUST change accordingly." Course in Miracles
All are saying the same; we can control the quality of our lives much better through deliberate creation techniques like meditation, prayer, and imagination. How this is done will be explained in future Blogs.
The first step that we recommend, however, is to ponder how you view yourself and how you view the world. Both views will shape the story of your life.
Frank Personal Development, LLC.  can assist in improving the four most important aspects of your life- Health, Wealth, Love, and Self Expression- by helping you connect to your inner Healing Mosaic.
Mike Frank 330-354-1472 or e-mail mfrank6@neo.rr.com